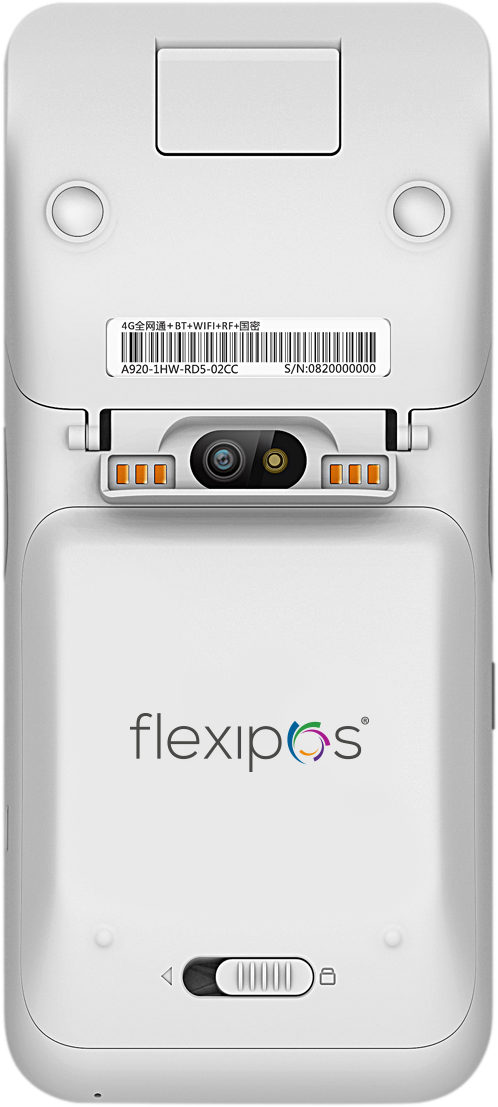 Suite of means of payment made up of Hardware and Software that allows acquisition networks and means of payment companies to connect and manage their point-of-sale (POS) type devices for the acceptance of payment cards.
This platform is based on connections through secure software applications, certified under the highest quality standards and managed by a comprehensive management system, Flexiweb, which allows more efficient control of the operations of its Points of Sale.

Friendly
Easy to use; They offer a user experience superior to that of the current market.

Secure
Certified by the most prominent security standards: PCI, EMV, Visa, Mastercard and American Express

Portable
Endowed with a light and convenient form-factor.

Flexible
Able to receive payments with Visa, Visa Electron, Mastercard, Maestro, American Express cards.

Efficient
Sending lot closing receipts via email. 

Rapid
They are equipped with a high-performance processor, which allows transactions to be carried out in the shortest possible time.

Versatile
They have different types of technologies such as GSM, Wi-Fi, Bluetooth and NFC.

Resistant
Made with highly durable materials.
Manage your points of sale online
Flexipos/Web is an online service that allows you to easily manage all your certified payment devices with our Flexipos® platform, which represents an effective solution for the commercial management of companies or organizations that manage more than five terminals.

Friendly
Easy to use; They offer a user experience superior to that of the current market.

Statistics
It keeps records of daily results for each device, which are classified by zone, user and franchise.

Electronic Receipts
Reproduces each receipt generated by Flexipos® points of sale. In turn, businesses can consult each lot closing receipt through the web service.

Administration
It has an adequate system to visualize the assignment of each Flexipos® device to its users in a local or corporate network, according to the profile.

Geolocalization
The GPS functionality integrated into Flexipos® sends Flexipos/Web the position or location of the device at the time of closing the batch.
This product is aimed at any type of merchant who wants to receive payments in their business with the best technology on the market.

Small and medium merchants
Promote the growth of your business with the latest technology in payment processing.

Convenience store, kiosks and canteens
Streamline purchases by accepting debit and credit card payments.

Dealer network
Routers, dispatch trucks and carriers that distribute and/or collect merchandise.

Independent professionals
Free exercise professionals such as dentists, doctors, accountants, among others.

High mobility
Businesses with high mobility such as taxis, carriers, couriers, home delivery and take-away food.

Fair and events
Ideal for fairs and events where merchants have a temporary location and/or multiple collection points are required.